Endodontics
at 19 Wimpole Street Dental Practice
Alongside our routine and cosmetic dentistry, we offer specialist care, including endodontics here in Marylebone. This field of dentistry helps to treat problems relating to the pulp of the tooth, the soft centre which houses the nerve, blood vessels and connective tissue. These include infection, abscesses and pain.
There are lots of reasons why you may need endodontic care, from dental trauma (such as cracks in the tooth) to advanced decay and even problems with crowns and fillings. Endodontics is a crucial part of dentistry that can help preserve the affected tooth and prevent tooth loss while helping restore its bite and chewing function and the patient's confidence.
For more information on endodontics or to book a consultation, get in touch with 19 Wimpole Street Dental Practice in Marylebone, London, via our contact form or by calling us on: 020 7580 2720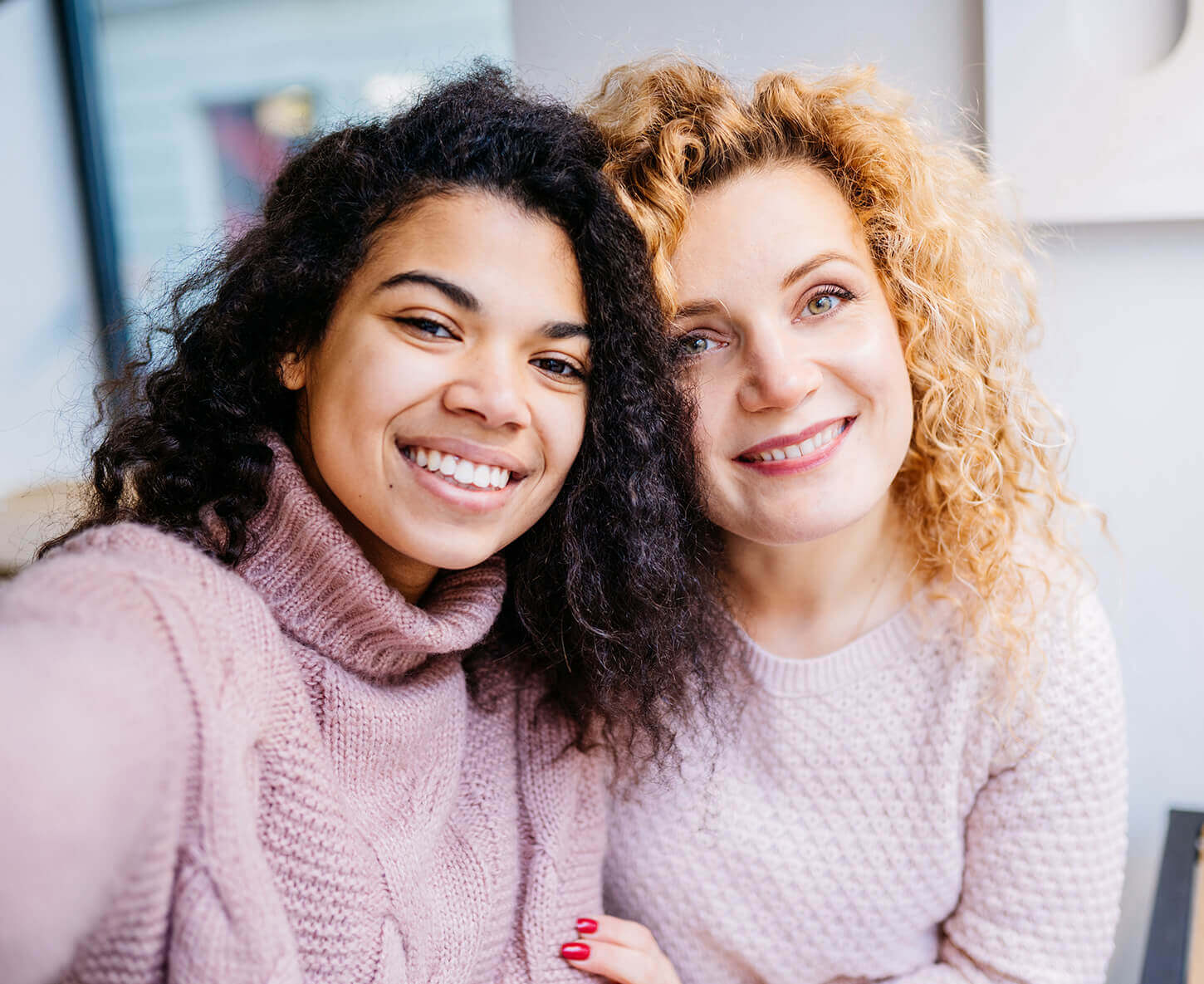 Your Endodontics Journey
1. Consultation
The first step on any treatment journey with us in Marylebone is an in-depth consultation, as it helps us to assess your smile, allows us to look over your dental history, and ensures you can discuss your treatment in advance – with absolutely no commitment.
2. Treatment
Endodontics has become a byword for a root canal, which is needed when infection or abscess has developed in or around the tooth. The treatment usually involves creating a small access hole in the tooth (or in the case of cavities, using this as the access point) to clean and clear the inside chamber and then sealing it with a filling. This should help prevent re-infection. If the infection has set in, a follow-up with X-rays may be required to check this has cleared.
3. Aftercare
At our dental practice in Marylebone, we are committed to dental excellence – so in our minds, the treatment doesn't end when we put down our tools. For root canal treatment, it's essential to avoid biting on hard foods in the early days and to care for any pain and sensitivity with over-the-counter painkillers. We'll discuss aftercare with you in full during your time with us.
Book your free consultation today
Your questions answered
about endodontics at 19 Wimpole Street Dental Practice
Thanks to the anaesthetic, you shouldn't feel any pain or discomfort during the treatment. However, sensitivity may be experienced in the following days and in the case of infection, antibiotics may also be prescribed.
If your dentist referred you to our practice, they will need to treat you after we have carried out your endodontic procedure, to ensure it isn't re-contaminated by bacteria. Our team will communicate with your dentist about this.
In some cases, the restoration can help your tooth last a lifetime. In others, further treatment may be required, such as in cases where bacteria inside the tooth has spread to the surrounding root tissues.
As with many dental treatments, prevention is better than treatment. That's why it's so important to follow a good oral health care routine and to attend regular dental check-ups.
Endodontics covers treatments such as root canal, re-treatment and endodontic microsurgery. It's a specialist division of dentistry that most dentists refer their patients for – but it's something we can offer right here at our Wimpole Street dental practice.
Why choose us
Our Wimpole Street dentists specialise in endodontic surgery, unlike other dental practices. So when it comes to a trusted expert for your dentistry, you're in safe hands. We're also based in London's medical district of Harley Street, recognised for being at the forefront of medicine, aesthetics and dentistry, so you can trust us to have the knowledge and expertise needed to treat your case.
Meet The Team
Book your consultation
Whether you're a new patient or a returning one, we want to help your smile be the best it can be. To book your consultation, fill out the form below and we'll be in touch.