Dermal Fillers
at 19 Wimpole Street Dental Practice
At 19 Wimpole Street, your Harley Street district clinic, we think true beauty is reflected in your happiness and confidence. Although we're primarily a dental practice, we also offer select aesthetic treatments such as dermal fillers, designed to enhance your best features and boost your self-esteem along the way.
One of our favourite aesthetic treatments is dermal fillers. Loved by both the celebrity circuit and men and women of all ages, there are so many ways these fast and effective injectables can improve your appearance – targeting everything from wrinkles to loss of volume, with results that could last up to 18 months.
For more information on dermal fillers & lip fillers or to book a consultation, get in touch with 19 Wimpole Street Dental Practice in Marylebone, London, via our contact form or by calling us on: 020 7580 2720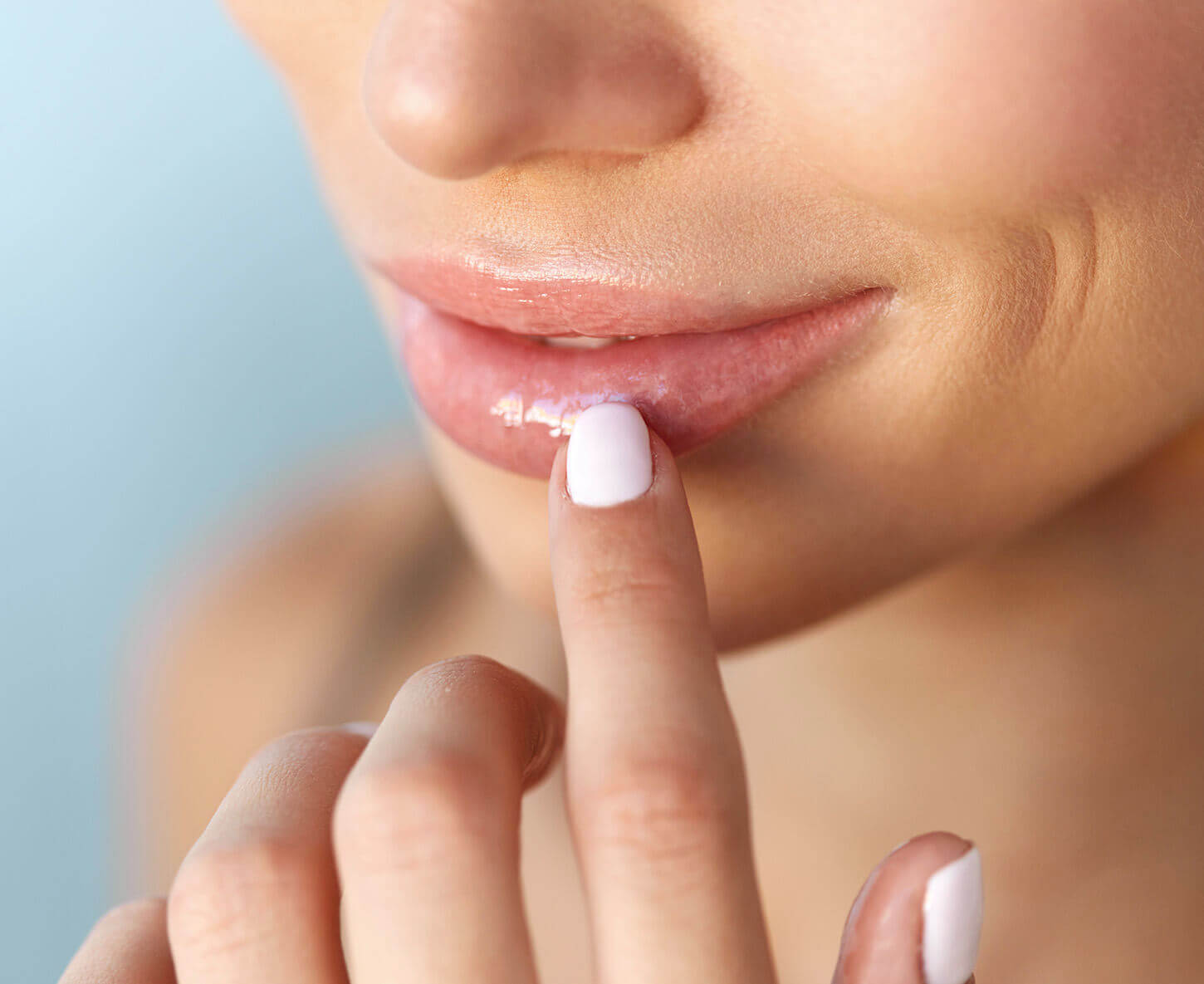 Your Dermal Fillers Journey
1. Dermal Fillers Consultation
The first step in your dermal filler journey at our Marylebone clinic will always be a thorough consultation. Consultations give us the opportunity to view your dental history, assess your smile, and discuss treatment in advance. There's no commitment to having any procedure, and we'll never suggest something we think is unnecessary.
2. Treatment
The next stage of the process at our Marylebone clinic is to have your dermal fillers injected. A mild numbing agent makes the process relaxing and comfortable, while our experts work with you to target your concerns:
Lines and wrinkles – these can be 'filled' to be less noticeable and to create a smoother appearance of the skin
Loss of volume – areas which appear to sag can be lifted and plumped
Facial sculpting – this can help to shape areas of the face or refine the silhouette of the nose
Lips – fillers in the lips can create shape, definition and volume
3. Aftercare
At our Marylebone clinic, we're committed to excellence in all we do – so in our minds, the treatment doesn't end when you leave the clinic. We'll provide detailed aftercare following your treatment, such as how to use a cold compress to manage swelling, and a list of activities to avoid, such as intense exercise and heat treatments.
Book your free consultation today
Your questions answered about Dermal Fillers
about dermal fillers at 19 Wimpole Street Dental Practice
No, it's unlikely that the procedure will cause pain, partly because we use a numbing agent to ensure comfort. Following your dermal filler treatment, we'll provide detailed aftercare advice, and can offer tips on how to manage any swelling or bruising which may naturally occur.
There are lots of advantages:
Address lines and wrinkles
Shape and sculpt areas of the face
Add volume to sagging areas
Enhance the lips and overall smile
Restore confidence and beauty
Long-lasting, with minimal risks
No surgery required
There are very few disadvantages:
Long-lasting, but not permanent
Repeat treatments are required to prolong results
Bruising, swelling and bleeding may occur temporarily
Even with non-surgical aesthetic treatments, there are small risks involved. With dermal fillers, risks are rare, but can include lumps forming, the filler migrating from the injected area, and allergic reactions. We will discuss any relevant risks with you during your consultation.
Most people are suitable for dermal fillers, but we have a consultation in place as part of the process to ensure it's the right treatment for you. We also offer alternative wrinkle treatments, such as wrinkle relaxers.
Why choose us for Dermal Fillers
With our Harley Street medical district location, you couldn't be in a better, safer or more reputable place for your treatment. Our experts will work with you to create long-lasting, natural-looking results you'll love, time and time again.
Meet The Team
Book your dermal fillers consultation
At 19 Wimpole Street, we're not just a dentist. Find out how our experts can transform you with the art of facial aesthetics by getting in touch via the form below.