Wrinkle Relaxers
at 19 Wimpole Street Dental Practice
When it comes to getting older, we all want to age gracefully – and there's nothing that knocks your confidence quite like wrinkles making you look and feel old before your time. That's why, alongside our extensive range of dental treatments, we also offer aesthetic enhancements such as anti-wrinkle injections here at our Wimpole Street clinic in Marylebone.
Here, in the heart of London's Harley Street medical district, we offer our clients the chance to press pause on ageing – or to turn the clock back altogether – through our incredible anti-wrinkle injections treatment, which can help transform your skin for up to 6 months at a time.
For more information on anti-wrinkle injections or to book a consultation, get in touch with 19 Wimpole Street Dental Practice in Marylebone, London, via our contact form or by calling us on: 020 7580 2720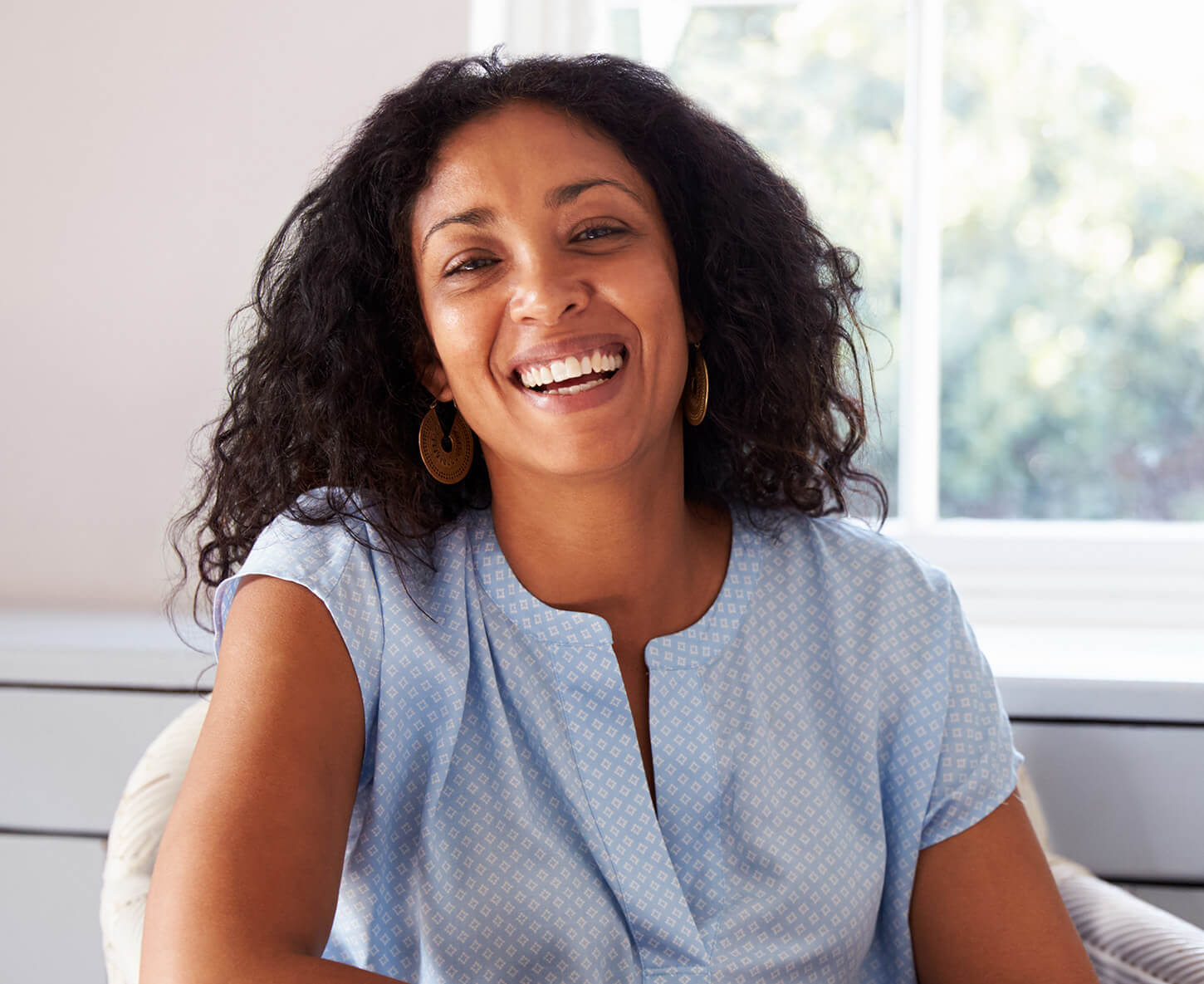 Your Anti-Wrinkle Injections Journey
1. Consultation
The first step in your wrinkle relaxer journey with our Marylebone team will always be a thorough consultation, as it helps us to assess your skin and your individual needs, so we can better tailor your treatment. There's no commitment to having any procedure, and we'll never suggest something we think is unnecessary.
2. Anti-Wrinkle Injections Treatment
The next stage of the process is to have your wrinkle relaxers injected. At our Marylebone dental clinic, we use a mild numbing agent that makes the process relaxing and comfortable, while our experts work with you to target lines and wrinkles on areas such as the forehead, around the eyes and between the brows.
3. Aftercare
At 19 Wimpole Street in Marylebone, we're committed to excellence in all we do – so in our minds, the treatment doesn't end when you leave the clinic. We'll provide detailed aftercare following your wrinkle relaxers, but tips include avoiding touching the area, avoiding alcohol, and keeping your face upright until the product has a chance to settle.
Book your free consultation today
Your questions answered about anti-wrinkle injections
about wrinkle relaxers at 19 Wimpole Street Dental Practice
No, it's unlikely that the procedure will cause pain, partly because we use a numbing agent to ensure comfort. Following treatment, we'll provide detailed aftercare advice, and can offer tips on how to manage any swelling or bruising which may naturally occur.
There are lots of advantages:
Address lines and wrinkles, and prevent their development
Relax facial muscles to create a slimming effect
Treat conditions such as teeth grinding
Restore confidence and beauty
Long-lasting, with minimal risks
No surgery required
There are very few disadvantages:
Long-lasting, but not permanent
Repeat treatments are required to prolong results
Bruising, swelling and bleeding may occur temporarily
Risks are less common with non-surgical aesthetic treatments, but sometimes do occur. With wrinkle relaxers, potential risks and problems include a 'frozen' or crooked appearance, and fever or chills. It's also possible to develop very rare side-effects, which can be discussed with you during your consultation.
Most people are suitable for wrinkle relaxers, but we have a consultation in place as part of the process to ensure it's the right treatment for you. We also offer alternative wrinkle treatments, such as dermal fillers.
Why choose us for anti-wrinkle injections
When it comes to facial aesthetics, safety is the most important factor. You can trust our expert team, client reviews and our Harley Street medical district location, whatever your treatment. We'll help create results you'll love, which last longer and look as natural as possible – so you'll look and feel more like you again.
Meet The Team
Book your consultation
At 19 Wimpole Street, we're not just a dentist. Find out how our experts can transform you with the art of facial aesthetics by getting in touch via the form below.