Dental Crowns & Bridges
at 19 Wimpole Street Dental Practice, Marylebone
When teeth need repairing or replacing, crowns and bridges can be the ideal option. As discreet as they are durable, these false teeth both look and act the part, and can also restore your self-esteem, too.
Here at our dental practice in Wimpole Street, part of London's prestigious medical district, our crowns and bridges can be matched to the surrounding teeth for a more natural result. While a crown is usually a restoration for an existing tooth (for instance, one which has been chipped or fractured), a bridge caps over some of your teeth, with at least one crown to fill the gap between them.
For more information on dental crowns & bridges or to book a consultation, get in touch with 19 Wimpole Street Dental Practice in Marylebone, London, via our contact form or by calling us on: 020 7580 2720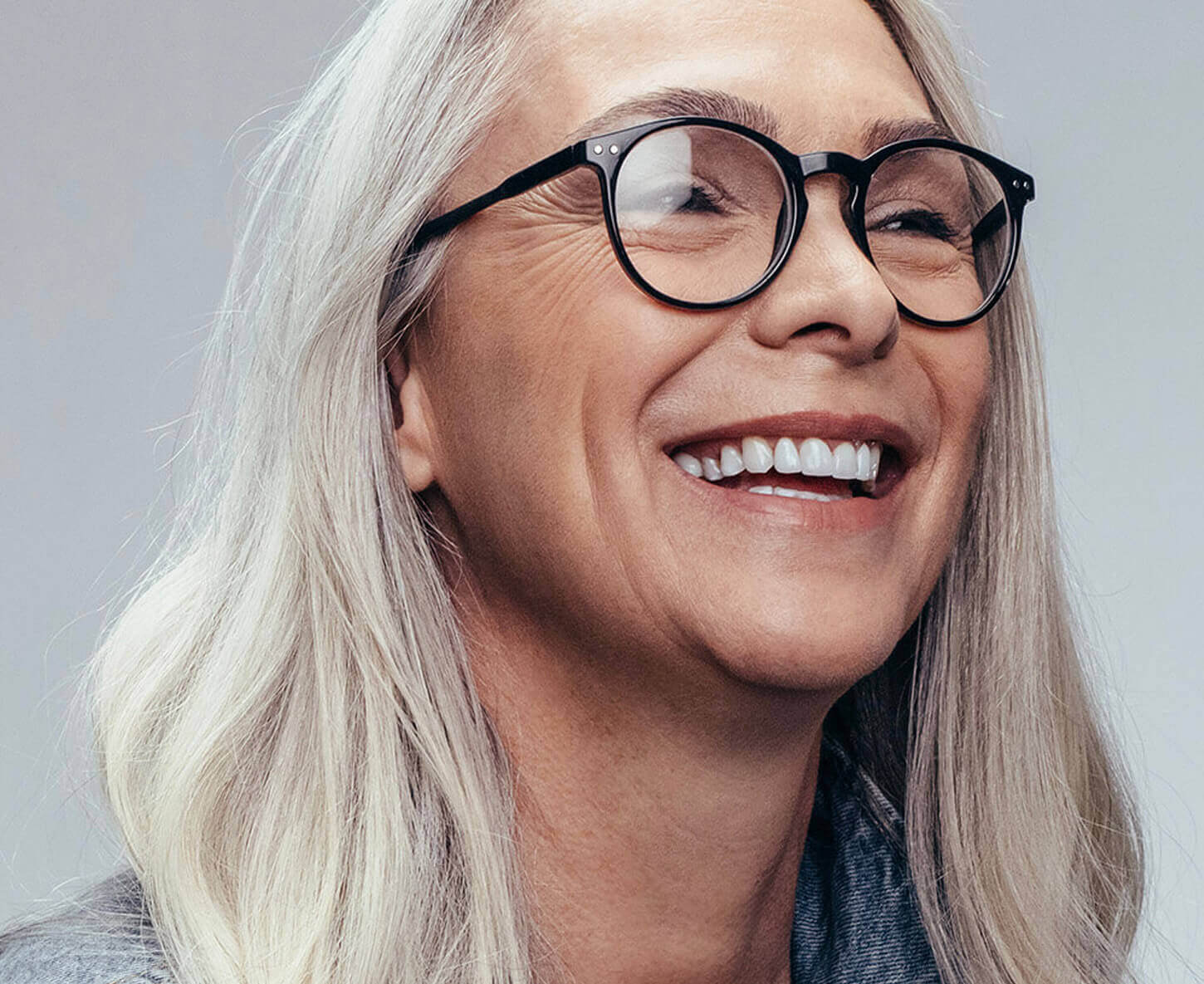 Your Crowns & Bridges Journey
1. Consultation for Crowns & Bridges
At our dental practice in Marylebone, your first step of any treatment plan is an in-depth consultation, as it helps us to assess your smile, allows us to look over your dental history, and ensures you can discuss your treatment in advance – with absolutely no commitment.
2. Treatment
The next stage of the process is to create and fit your new crown or bridge. A bridge involves some preparation (gentle filing) of the surrounding teeth, which serve as anchor points. Preparation on all surfaces of the tooth is also needed in the case of a crown, which is adhered to the damaged tooth. An anaesthetic is administered to help manage any discomfort.
Types of bridges include cantilever (where a missing tooth is supported by an existing tooth at one side), Maryland (which involves a 'wing' being bonded to the teeth next to the missing tooth) and implant-supported bridges (a permanent solution, using dental implant technology).
3. Aftercare
At our dental practice, we are committed to dental excellence – so in our minds, the treatment doesn't end when we put down our tools. With crowns, you should be able to have the same diet as before, but may need to avoid hard, chewy foods at first. Bridges aren't fixed to the teeth, so ongoing aftercare for these will involve cleaning the mouth and apparatus.
Book your free consultation today
Your questions answered
about crowns & bridges at 19 Wimpole Street Dental Practice
Thanks to the anaesthetic, you shouldn't feel any pain or discomfort during the treatment.
For crowns, advantages include a natural-looking solution for tooth damage that is long-lasting, while helping to restore bite and chew function. Crowns also protect against fractures and preserve the strength and functionality of the tooth. Disadvantages are that some adjustments may be needed for diet or habits to preserve the crown (especially if you chew ice or objects like pen lids).
For bridges, advantages include a quick, cost-effective and sturdy solution for tooth loss. They can also help prevent the teeth from shifting in the mouth, which helps preserve the bite. However, there are some disadvantages. The apparatus is anchored onto two healthy teeth which need to be prepared (gently filed) for the bridge to stay in place. In addition, a bridge doesn't correct bone loss in the jaw.
Finally, both crowns and bridges may need replacing in the future.
Because the preparation of the tooth (or teeth) is needed, this can weaken its structure. In teeth that have been crowned, there may also be a slightly elevated risk of future decay or damage to the inside of the tooth (the pulp).
While long-lasting, your crowns may be subjected to wear and tear over time and crack or chip. Regular check-ups with your dentist help ensure you keep on top of your treatment and know when it's time for a replacement filling.
If the tooth can't be saved, a dental implant may be recommended. These are false teeth that are implanted into the jaw bone and are both strong and realistic.
Why choose us
Located in London's medical district, we couldn't be better placed for expert dental care. We've built a reputation for ourselves over the years, thanks to our skilled and knowledgeable team, and proudly serve those living in and around London.
Meet The Team
Book your consultation
Whether you're a new patient or a returning one, we want to help your smile be the best it can be. To book your consultation, fill out the form below and we'll be in touch.